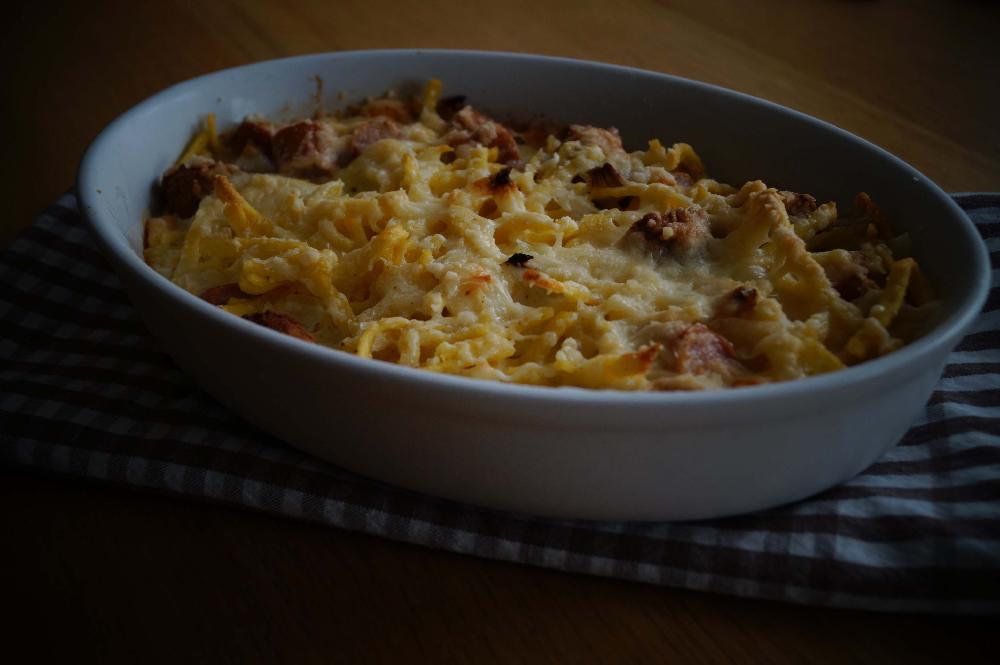 Excellent dish when you have leftovers and don´t know what to do with it all, and have pasta at home, then this recipe is perfect to have as a base.
Country of origin: France
Preparation time: 00:20
Cooking time: 00:35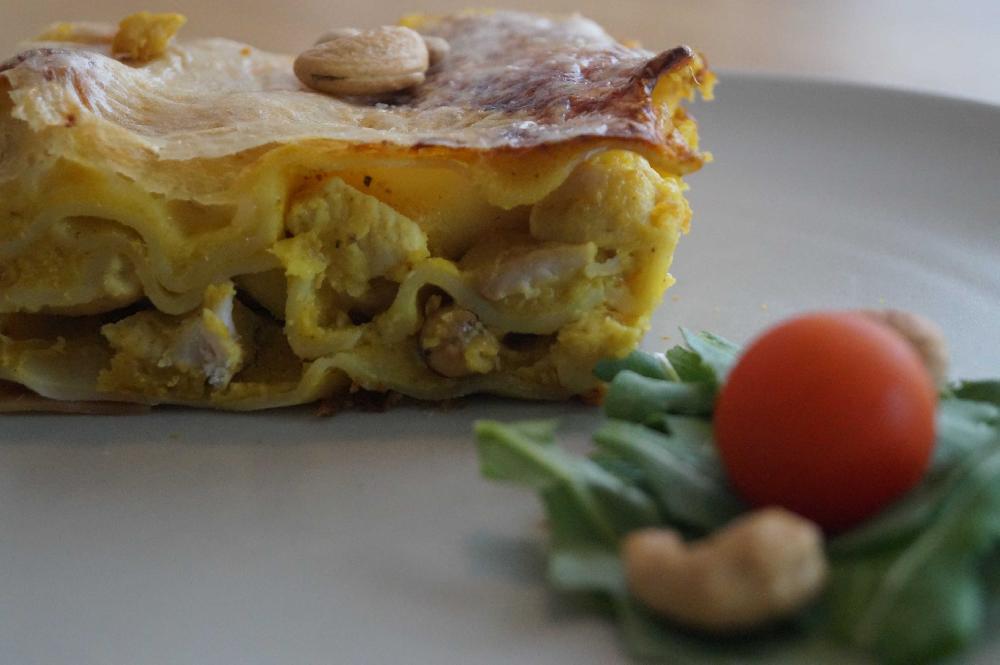 This is a different version of the classical Italian lasagna, but with chicken and curry. It is made with the same cheese sauce but adding the curry. The cheese sauce make the lasagna creamy and soft. You can add som nuts like peanuts or cashew nuts to enhence the flavor.
Preparation time: 00:15
Cooking time: 00:40